Applying to foreign universities and getting admit into your cherished university and program can be a daunting task. The maze of application procedures and documentation are often overwhelming for students. We at Beyond Global Consulting have a team of expert admission counselors who guide students step by step through the entire admission process of universities in UK/USA/Canada/Singapore/Germany/Australia/New Zealand/Europe.
Understanding Student Profile
Personal sessions with counselors
Detailed analysis of your academic & professional background
Identify your strengths & weaknesses
Understand your career goal & requirements
Discuss your career plans
Answer your quries
Selection of Best fit Program/Course
Our counselors assit you in selecting the suitable course based on your:
Previous academic background & scores
Work Experience (if any)
Test Scores
Aptitude & Interest
Career Prospects
Shortlisting Universities
We guide you in choosing the universities keeping in mind:
Location
Availability of Course
University/Departmental Resources
Availability of Scholarships & funding
Job Prospects
Tuition & Living Costs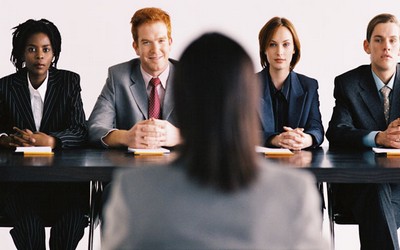 Preparation of Application Material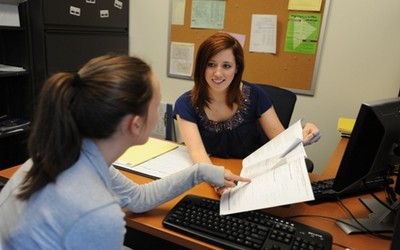 We help provide personal sessions and rigorous guidance to draft application material, which is the core component of your application, strong and attractive thereby enhancing your admission chances.
SOP - A well written SOP is a strong tool to get admit into some of the TOP universites world wide.
LORs - Letters of recommendation from your teachers, profesors or employer helps the admisson committee evaluate your suitability for the course.
CV - A strong CV mirrors your career progression.
Essays - Many masters programs & all MBA programs require students to present their perspective on dfferent issues or analyse business situations.
Guidance for Transcrpts Formats & Financial Documents
Transcrpts - In addition to marks statements, some universities also require transcripts which detail the course/modules studied by you in each semester and the grades acquired by you and the overall weightage of those courses in your curriculum. We provide you with the correct Transcript Formats to avoid delay in evaluation of your applcation.
Financial Documents - Bank Statements and letters are required to assess the finacial viability of the student. We at Beyond Global Consulting through our financial consulting services assist parents & sponsors in arranging adequate finances before hand and also acquring letter from financial institutions in required format.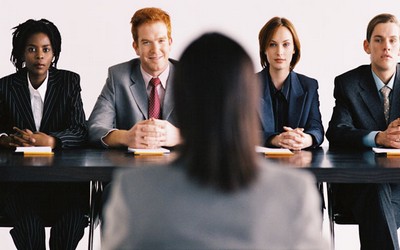 Filling up of application forms & facing Admission Interviews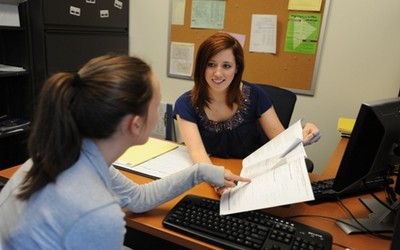 Our admission counselors assist students in completing online and paper-based applications. There are several complex questions and sections within the application which require guidance from seasoned professionals
Assistance with answering complex questions
Uploading documents in the right format
Entering informaton in the required format & order
Guidance for solving technical difficulties in oline applicaton
Personal Sessions & mock interview sessions for success on Admission Interviews
Guidance for Scholarship Applications
Some universities require applicants to complete separate scholarship applications. We at Beyond Global Consulting assist students in:
Assistance with completing scholarship applications
Preparation of Scholarship Essays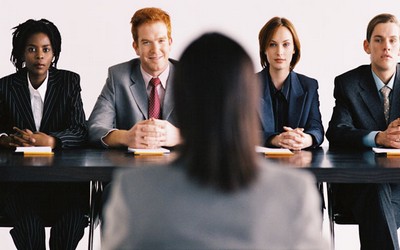 Follow up till Admission Letter is delivered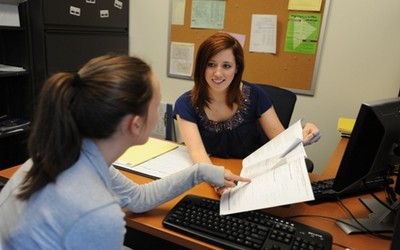 With over 9 years of experience in the field we have good contacts with university officials across the globe and therefore rigorously follow up with the universities till your admission letter is delivered. Admission letters take different forms in different countries like I 20 in US, CAS in UK, eCOE in Australia and so on. Admit letters are required to file visa for that country.